Spring is right around the corner! We want to make sure you stay in the know about everything that's going on at the Hobart Family YMCA. Check out these upcoming happenings at your Y.
PRESCHOOL FOR FALL 2021 IS OPEN FOR REGISTRATION!!
New at Ridge View!
Our preschool curriculum promotes individual growth through learning, explorations, and creativity. By allowing children to explore their own interests, this curriculum promotes social, emotional, and physical development, as well as language, anti-bias literacy, math, and critical thinking.
Schedule a tour to see our new updated classrooms! Call Ms. Christy at 219-235-9718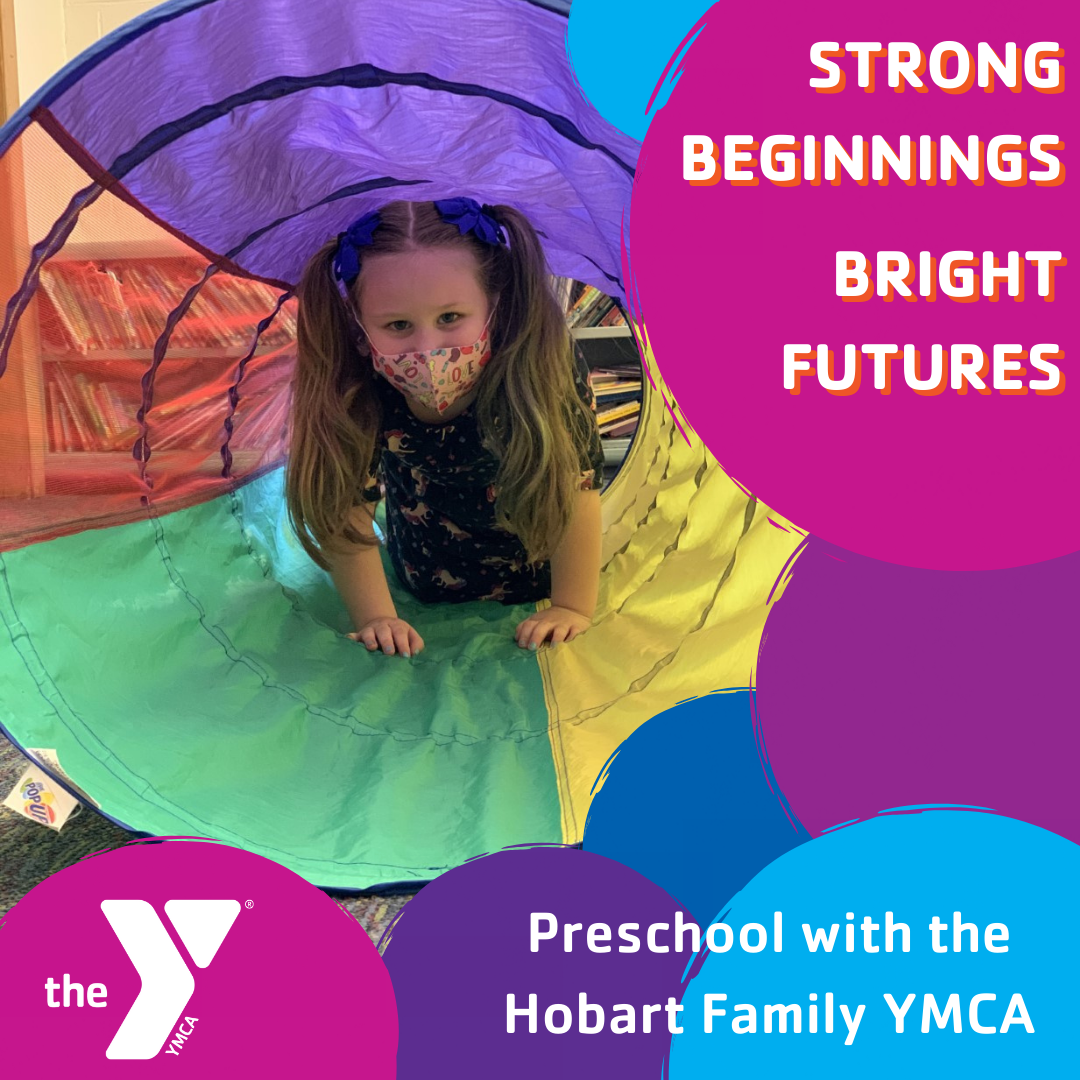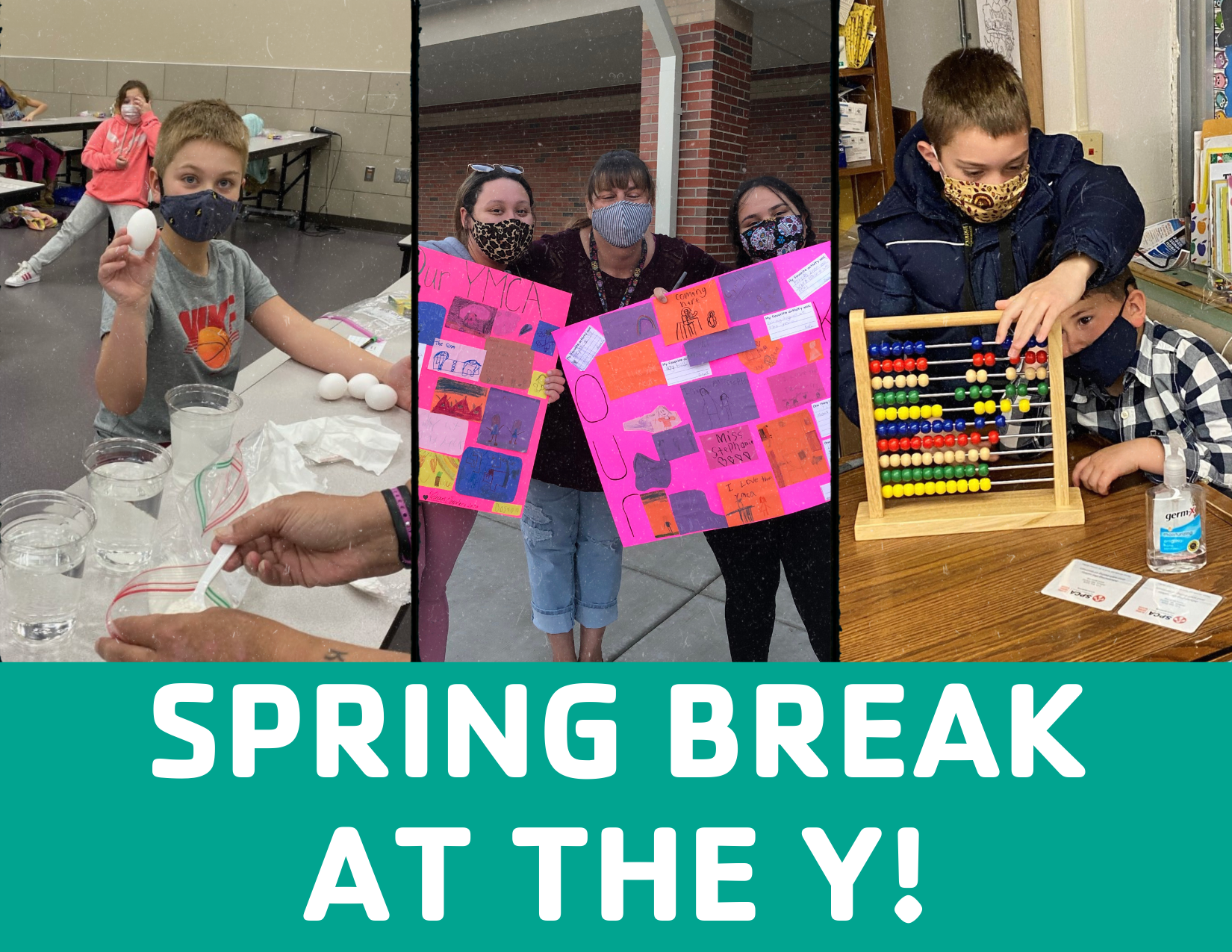 SPRING BREAK CAMP
Spring Break Camp focuses on fun and involving the well-being of children. Give your child a week packed with stimulating themes, activities, games, STEAM, and more.
March 22nd-26th
· 5 Days: $100/members; $145/guests
· Daily: $25/members; $35/ guests
MUST pre-register with all completed paperwork by March 17th!
SWIM, SPLASH, HUNT!
Celebrate this year's Easter Holiday with us! Enjoy the tradition of Easter egg hunting but, with a twist–Hop into our pool and collect as many eggs as you can.
Price: $5 Members /$10 Guests
Time Slots:
1:00-1:30 pm
1:30-2:00 pm
2:00-2:30 pm
2:30-3:00 pm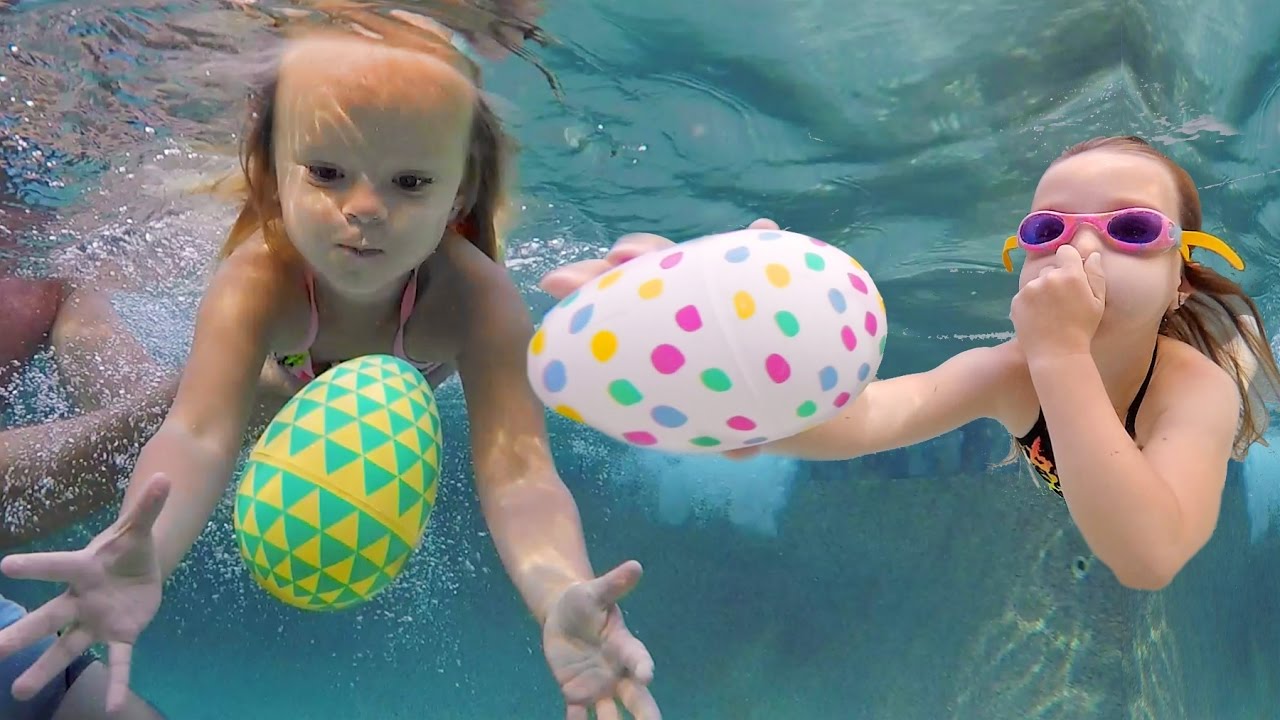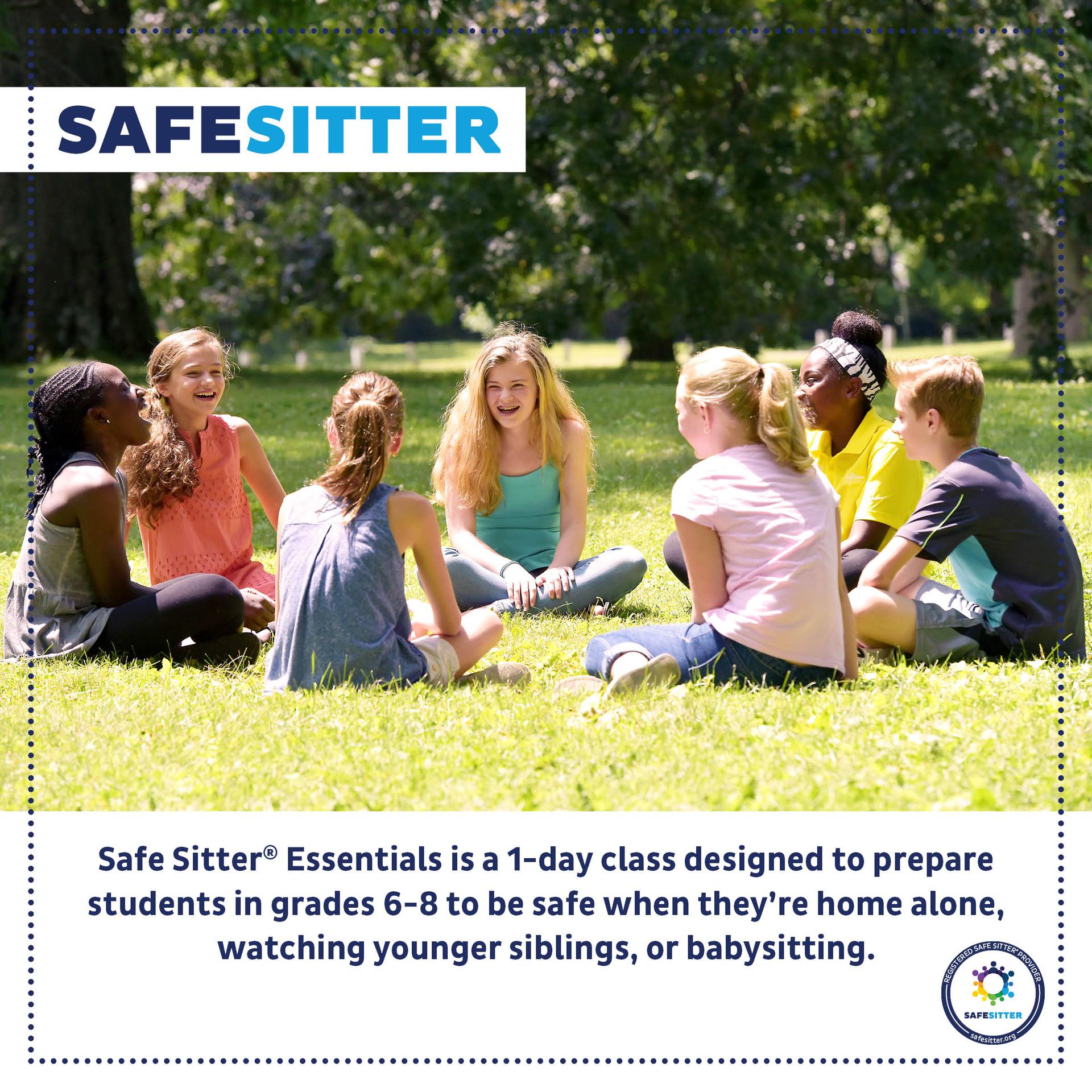 Safe Sitter®
Safe Sitter is a medically accurate program that teaches boys and girls ages 11 to 13 how to handle emergencies when caring for children.
This class teaches safe and nurturing childcare techniques, behavior management skills, and appropriate responses to medical emergencies.
Those who successfully complete the course will receive a Safe Sitter Certificate. Participants will receive materials that will help them succeed in their first job. Class size is limited to 10 so register early.
Participants will need to dress in comfortable clothes, bring a sack lunch and drink.
Class info: March 13 Saturday, 9:00 am-4:00 pm
START SMART
Let us be your partner in your health and fitness journey through our FREE START SMART program! In this program, members will have their own wellness coach that will help you develop a strategy for success for your wellness goals. The coach will lead through all aspects of a well-rounded fitness routine, teach about equipment and program options at the Y, and discuss nutrition principles for a healthy lifestyle. Start living a healthier life with the Y by scheduling your first appointment today.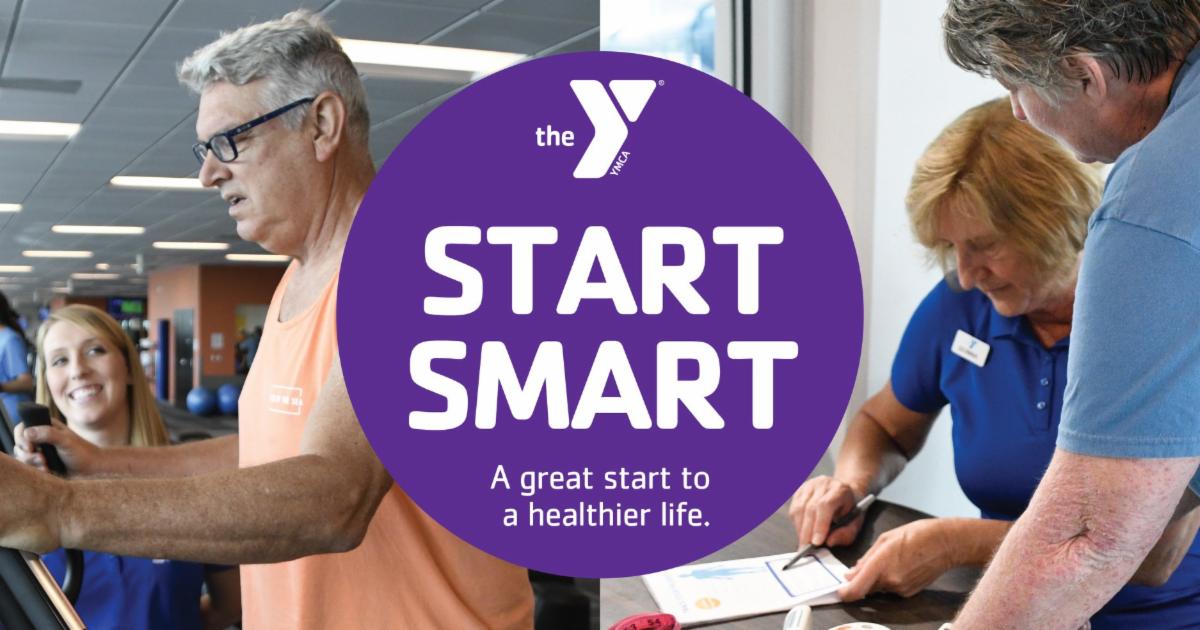 WE ARE NOW ACCEPTING PROGRAM SIGN UPS FOR MARCH!
Give your child a new experience each month at Crossroads YMCA. Options in youth programs like swim lessons, gymnastics, dance, cheer, ninja, sports, STEAM programming, and more!
RESERVE YOUR SPOT!
All members can now view schedules online at hobartymca.org or via the Daxko mobile app and reserve your spot in a class, the pool, or the courts. Members may book a class up to 72 hours prior to the start of the class.
*Due to our COVID-19 safety precautions, classes have limited capacity and must be booked via the Daxko app or online.